Stays that include the following days require a night minimum: Fri, Sat
Sorry, but the dates you selected require a night minimum stay. Please adjust your search and try again.
Picking the Perfect Paint Color
Chauncey Smith | 05 Feb 2015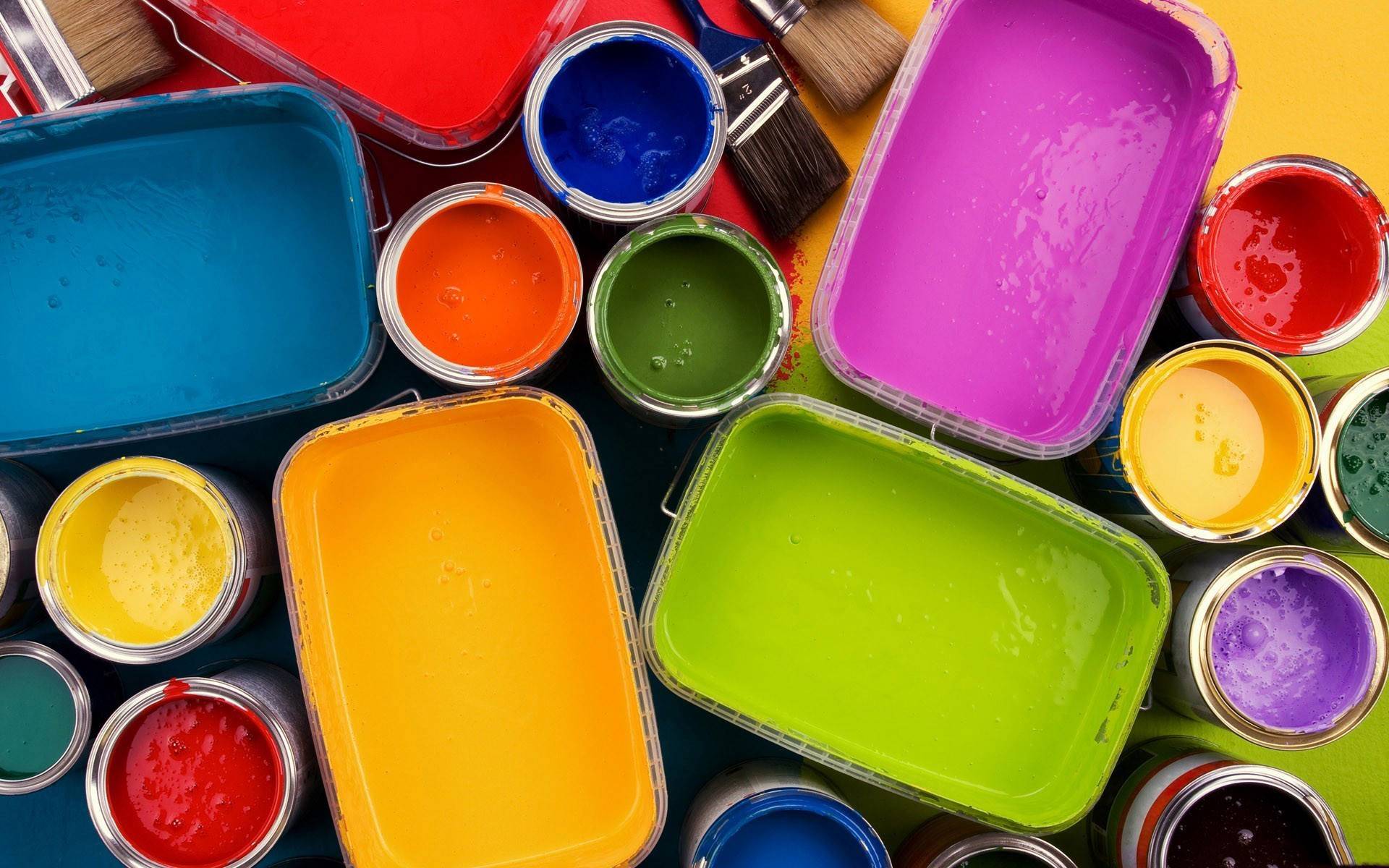 Paint color is an aspect of your home that can have a huge effect on a room's appeal. As noted in an article by interior designer Barbara Jacobs, the color of something-be it walls, a car, or a can of soda-accounts for 60% of our response to an object.With that much emphasis, the importance of picking the right paint color cannot be underestimated. Here are a few quick tips offered by Jacobs:
Start Small: Experiment on a smaller room, such as a bathroom or an accent wall before moving on to coat a whole large room in a new color.
Think About the Mood: If painting your child's room, do you want it to convey energy or order? This might help make a difference in deciding between a bold red or a calming blue.
Consider Lighting: Natural light tends to show the truest color, while incandescent brings out warmer tones and fluorescent generally casts a cool blue hue.
For more of these great tips, check out the full article over on the HGTV website.