Maintenance Services
Meet the Grand Strand's leader in Rental Management Services.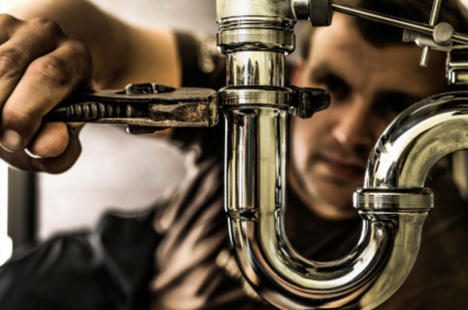 There's nothing more stressful for a homeowner than learning that there is a maintenance issue in your unit. However, at Barefoot Resort by Beach Vacations, we handle any problems or concerns that may arise in your condo, no matter what time of day or night something occurs. Our dedicated crew of maintenance professionals work diligently each day for the upkeep of your property, and we have personnel on-call 24 hours a day, 7 days a week.
Our maintenance team can take care of a wide variety of issues in your unit, including but not limited to plumbing repairs, electrical work, painting, fixture installments and coordination with delivery of new items like electronics or furniture. We conveniently track, document, and maintain records through our computerized work order system, which also alerts front desk staff of any special requirements, including individual maintenance contracts, warranties and HOA property management contacts.
Furthermore, we often partner with outside repair vendors and service providers to ensure that immediate, professional action is taken the moment anything needs to be fixed in your Barefoot Resort condo. An overview of our services includes:
Completion of monthly or routine procedures including HVAC checks, filter changes, light bulb changes, water line tests, dryer vent cleaning and mold inspections.
General plumbing repairs to sinks, showers, toilets, water heaters and garbage disposals.
General electrical repairs including wiring work and lighting upgrades.
Professional-quality painting of interior exterior areas to directed specifications.
Installation and repair of laminate flooring, tile and carpet.
Installation of items throughout your unit including bath and kitchen faucets, ceiling fans and large appliances.
Carpentry work including the installation and repair of doors, windows, shutters, trim and deck areas.
Pressure washing of deck/patio areas, walkways and unit exterior.
Positive relationships with area contractors for all other services or repairs needed.