Mission Statement
Meet the Grand Strand's leader in Rental Management Services.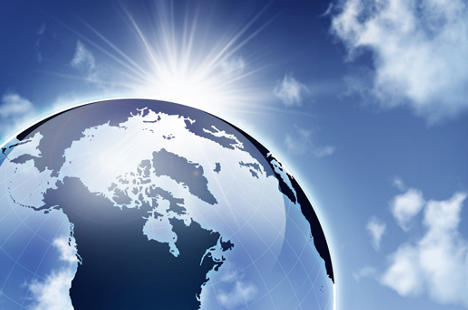 Beach Vacations
stands by its more than 2 decades of excellence in managing vacation rental properties all along the Grand Strand and seeks to continue to maintain and market your unit to the best of our abilities. We realize that your property is a valuable asset and piece of you, and for that reason, we strive to do everything in our power to help make the property management process one that is filled with open communication, integrity, and proven results.
It is our mission, as property managers, to offer the most personal and individualized care and attention that every homeowner deserves. Our full-service management services cover your North Myrtle Beach and Myrtle Beach condo rentals on every front, from maintenance and housekeeping to marketing and financial services. Our mission statement revolves around all of the following attributes:
We believe in respecting your investment property. Beach Vacations cares for your condo as if it were our own, with detail-oriented and knowledgeable maintenance experts and housekeepers there to ensure everything is clean, tidy and in good working order.
We believe your property should be a desired vacation destination. Our innovative and aggressive marketing strategies ensure a heavy web presence for your condo or beach house, maximizing your reservation calendar.
We believe always moving forward. Our in-house marketers and partner agencies ensure we are always ahead of the curve in industry trends, marketing your property through new channels and increasing exposure for all our properties.
We believe that you are more than an account number. Communication between our owners is vital and are we always more than happy to answer your questions or discuss any issues with your property.
We believe that owning a property should be an enriching experience, not an exhausting one, and vow to make the rental management process simple, enjoyable and profitable.